Free Ignition Interlock Installation
Schedule your ignition interlock installation with North Carolina's #1 interlock provider. Call today and get free installation.
Company Owned Shops
Local NC Interlock Experts
Best Location Coverage In North Carolina
Most Affordable Ignition Interlock
Need An Interlock In North Carolina? We have you covered.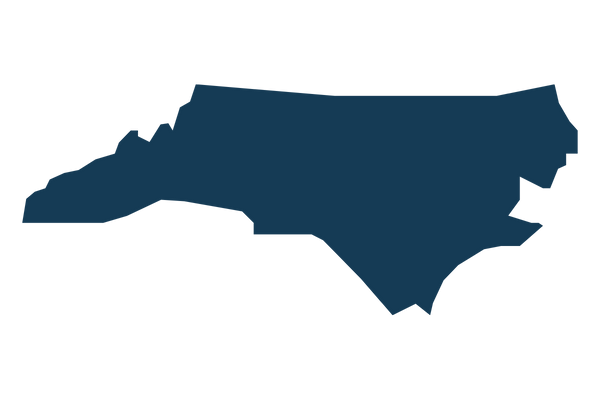 North Carolina Experts
We are the North Carolina interlock experts. Our specialists can walk you through the entire process.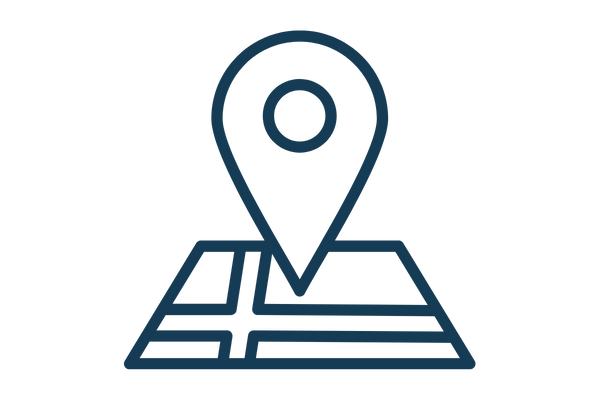 Most Locations In North Carolina
Monitech has the most locations in North Carolina for your convenience. Find the location nearest you now!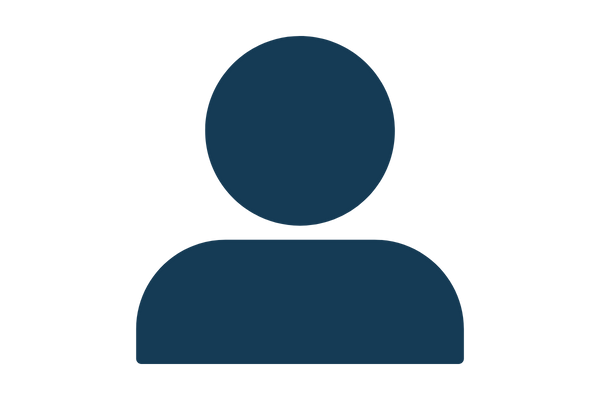 Excellent Customer Support
Need help? Our customer support team is on call 24/7. Call us today with any questions you have.
NCDMV Certified Interlock Experts
Monitech worked with the NCDMV to start the ignition interlock program here North Carolina. We are experts in navigating the process to restore your driving privileges after a DUI/DWI.
Speak to an NC Interlock Expert
Call an expert today and get answers to all of your interlock questions. We are available 24/7.
Special Offers and Discounts
Looking for state specific special offers and discounts? Contact us now to get your offer.
The Best Local Ignition Interlock Provider
Did you know Monitech worked in conjunction with the NCDMV to initiate the very first ignition interlock program? That was over 30 years ago and we're still #1 in helping people all over North Carolina get back on the road with ease. We can help you do the same.