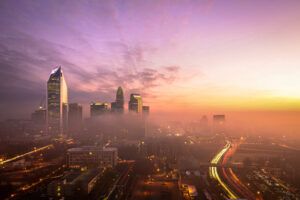 Special Offers
Discounts and more in North Carolina
Looking for special offers in North Carolina? Call us today to get your offers.
Special Offers and Discounts In NC
Navigating ignition interlock requirements can be challenging. Monitech is here to assist you through the process and make sure you get the best, most affordable pricing available. Get your NC specific special offer today!
Claim Your Offer
Call us now to claim your free offer. Our agents are ready to help you get the best price on your interlock program.
NC Locations
Monitech has coverage statewide in North Carolina. Wherever you are located in the state, we have a location near you. Find your location today!