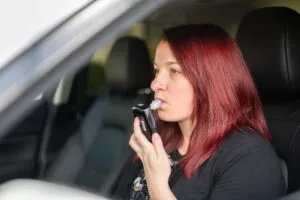 What is an ignition interlock device?
An ignition interlock device (IID) is an in-car breathalyzer. The device measures the user's BAC (blood alcohol level) to determine whether the user is able to start the vehicle or not.
Monitech QuicTest
The Monitech QuicTest has helped set the standard of excellence in the ignition interlock device industry. Its next-generation fuel cell technology accurately tests for one thing: ethanol (Found in all alcohol products).
Monitech engineers and manufactures its ignition interlock devices right here in Morrisville, North Carolina and has for 30 years. These devices prevent a vehicle from operating if your breath alcohol concentration exceeds the legal limit established by the state. Our QuicTest ignition interlock device is reliable and delivers accurate readings under every condition. So, when you need to jump in your car and run an errand or get to work, you can take your test quickly and then get going.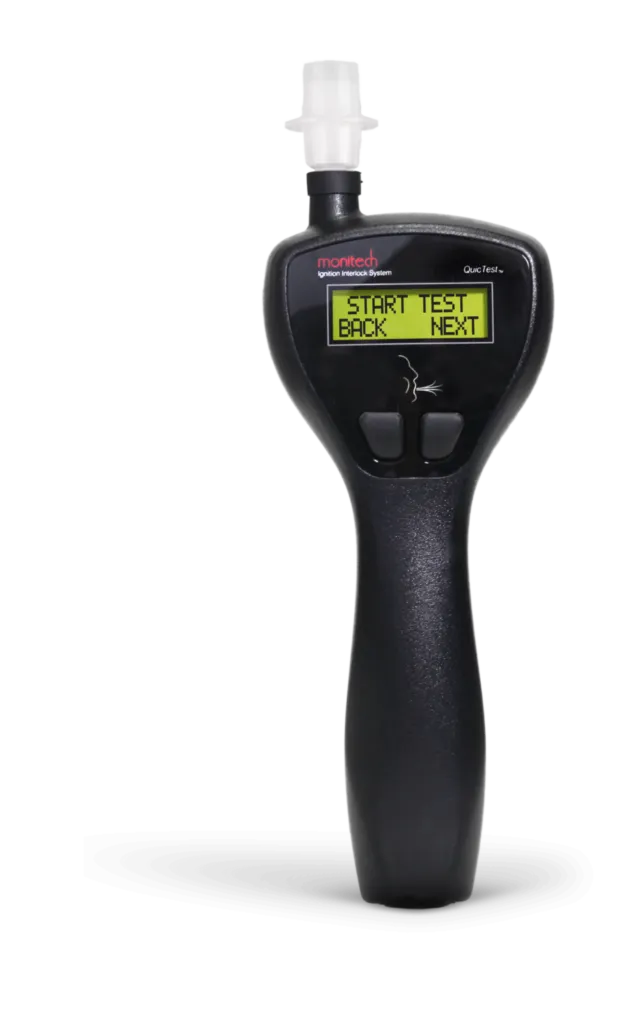 Features of the QuicTest device:
Ethanol Specific Device Technology
Next generation, fuel cell sensor technology. State-of-the-art technology increases accuracy & eliminates errors. No false positives.
Adjustable Sample Volume
For people with breathing difficulties. If approved by the state of North Carolina, we can build you a custom device to make it easier to take tests.
Visual Alerts
Optional flashing status indicator to prevent missed tests. This LED indicator will flash if the device wants your attention. Great for those who love their windows down and music playing loud!
Bi-Lingual Capabilities
Text and voice messages. All messages are available in either English or Spanish.
Vehicle Mechanic Mode
For easy vehicle servicing. Don't want to have to sit around all day taking required tests while your vehicle is being serviced? Our device has a mechanic mode to allow repair or servicing of your vehicle without you there!
Remote Lockout Override
Remote if needed. We can reset the device for you with a simple code delivered over the phone.
Sleek And Ergonomic Design
Easy to handle case design. This makes it safe and easy to take tests while operating your vehicle.