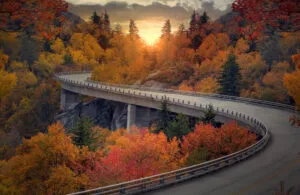 North Carolina Ignition Interlock Pricing
The average cost of an ignition interlock in North Carolina is around $2.00 per day. Monitech works with you to find pricing that works within your budget. Find your price today!
Did you know that you can get a Monitech Ignition Interlock Device for about $2.00 a day?
Ignition interlock cost varies depending on the provider. Monitech Customer Support Experts will relay all the costs associated with your QuicTest interlock device during your first call.
Be careful of other companies who tack on additional costs that you may never know to ask about until you're charged for them. Nobody wants hidden charges, right? Monitech customers do not have to worry about hidden fees – there are none.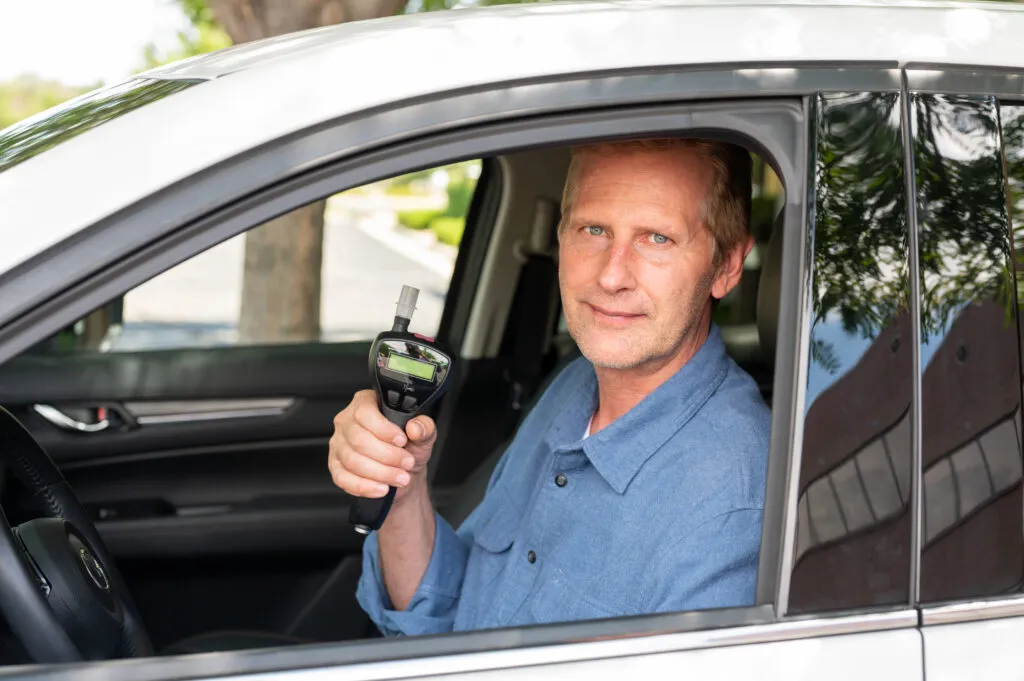 State-wide Service Coverage
Monitech has service and installation centers statewide. Wherever you are in North Carolina, Monitech has you covered.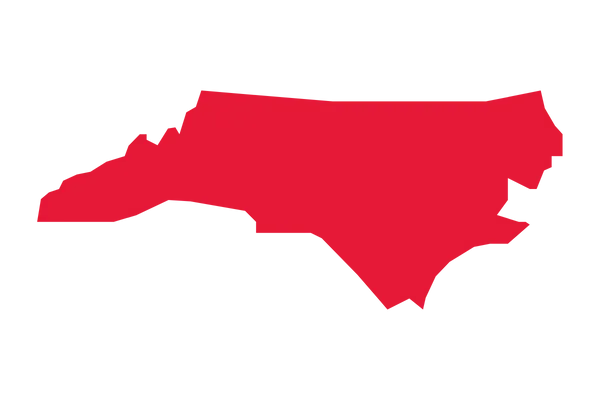 What does Monitech offer to help me financially?
Monitech has several options to help customers successfully budget, helping them to pay their interlock interlock cost. Currently, we offer the following:
We give you FREE ignition interlock installation from our company owned shops and North Carolina certified technicians.
The ability to come in for monitoring appointments every 60 days. – This option requires you to only come in for six monitoring appointments per year. This is the most popular option with our customers.
Monitech allows you to make payments to your account at any time, giving you the opportunity to build credit on your account before your next scheduled monitoring appointment. Some customers choose this option so they can budget more effectively.
If you have questions about any of the above interlock pricing, please don't hesitate to contact us via our toll-free, Customer Support line 1-800-521-4246.