Car Breathalyzer/Ignition Interlock Installation in Pembroke
Authorized, experienced technicians will install your interlock so you can get back on the road quickly and safely.
30 Three Hunts Dr, Unit 30 D
Pembroke
,
North Carolina
28372
North Carolina's Trusted Interlock Solution
We understand the difficulties you face after a DUI, but Monitech is here to help. For any questions, learn about North Carolina's ignition interlock requirements here.
After scheduling your appointment, installation for your vehicle should take no more than 45-90 minutes at the service center.
Monitech is certified, licensed and bonded with the NCDMV as an ignition interlock provider.
We have additional locations throughout North Carolina if this city isn't near you.
We've helped thousands of satisfied customers and are here to serve.
Why Monitech?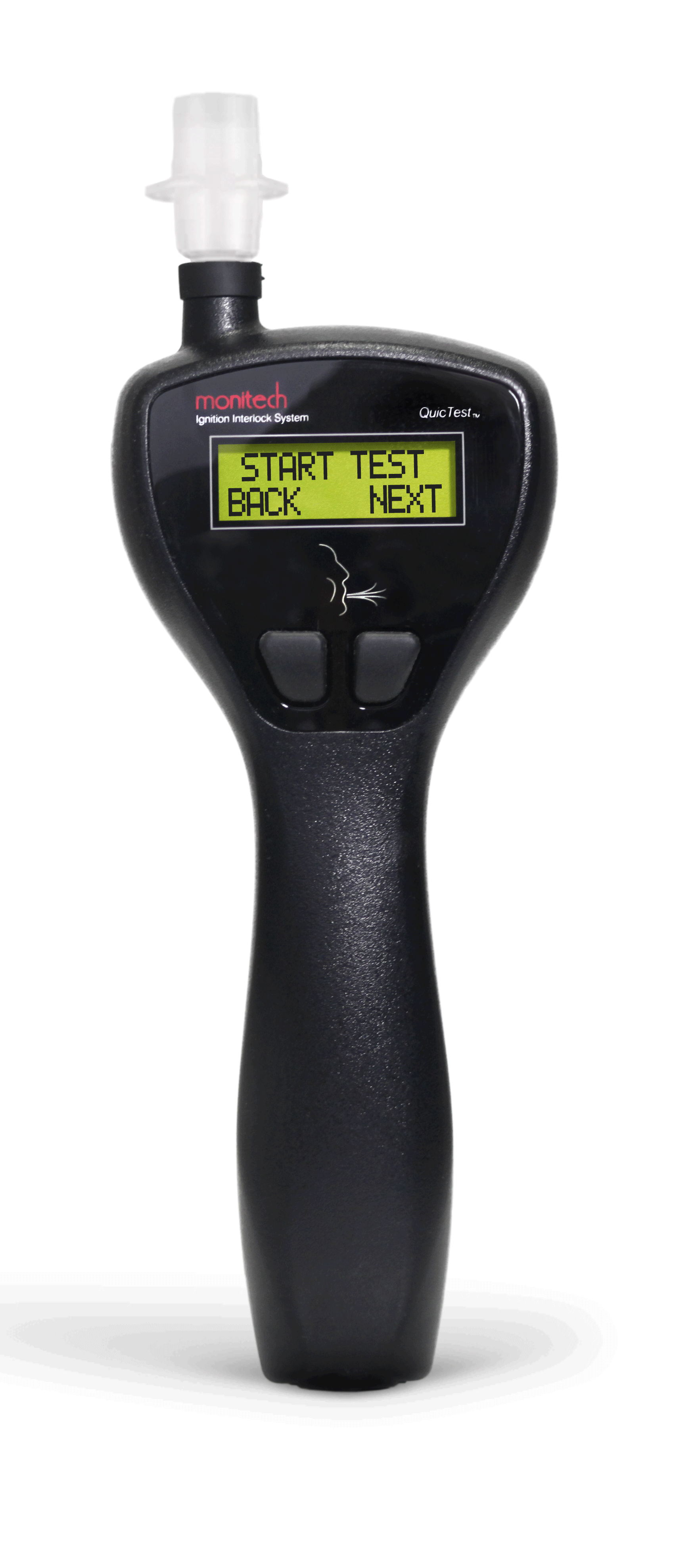 North Carolina's original IID company, operating for 30+ years
Low-cost, high-quality interlocks with free installation
Interlock system installation & servicing experts
Dedicated & local customer support 24/7
Committed to your program success