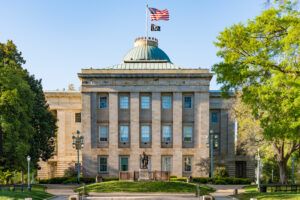 North Carolina's #1 Ignition Interlock Provider
Monitech is North Carolina's top ignition interlock provider. We started the program here with the NCDMV and can help you navigate the process with ease. Get started today!
Why Choose Monitech?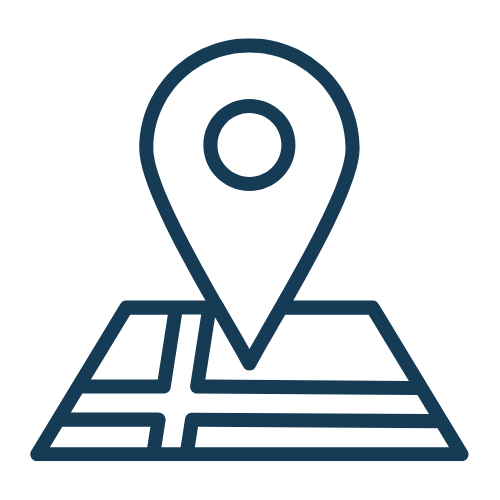 Most Locations
Monitech has the most locations and best service coverage of any provider in North Carolina. Find a location near you.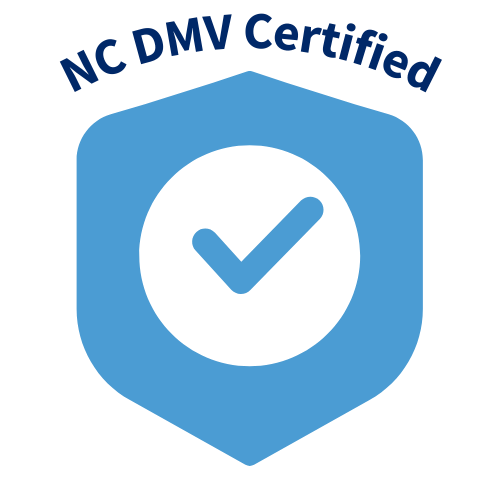 NC Experts
We helped start the interlock program in North Carolina. So get advice from the experts. Call today for a quote!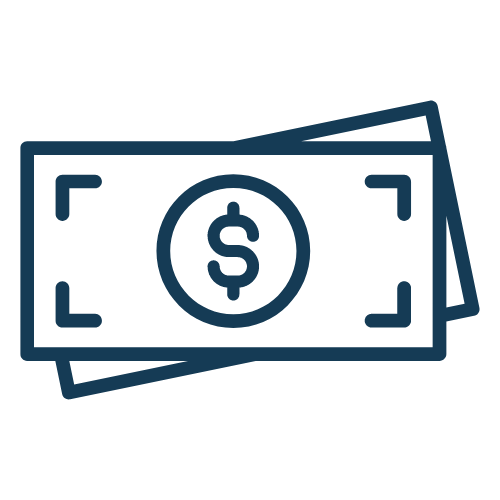 Most Affordable
Need to save money? Monitech is here to make sure your interlock program is the most affordable in North Carolina.
Local NC Experts
Our experts can answer all of your questions. Call today!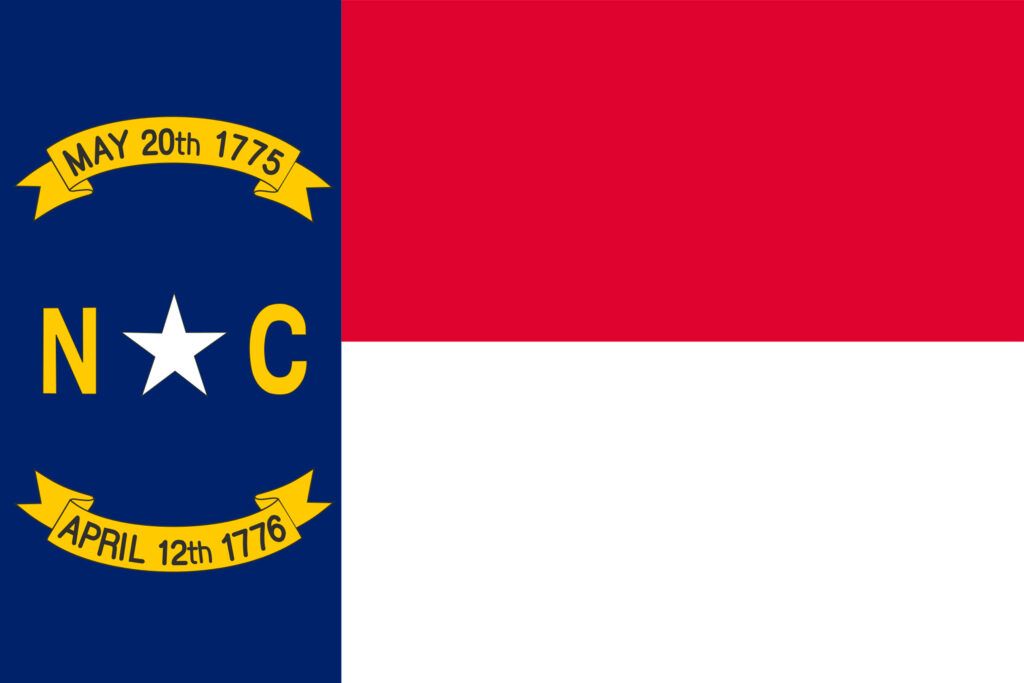 Save Money with Monitech
Monitech works with you to make sure your interlock program is as affordable as possible. We start by giving you your first month for free. Ready to install? Begin the process today.