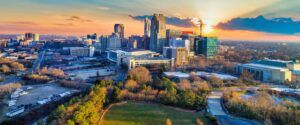 #1 Ignition Interlock Company In North Carolina
Monitech has been the most trusted ignition interlock provider in North Carolina for over 30 years. Monitech offers NC residents their First Month Free, Same Day Installation, and more.
Need to restore your license in North Carolina?
Download a North Carolina License Restoration Checklist now!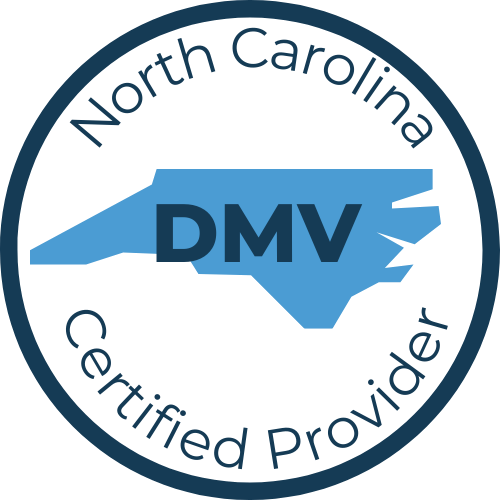 NCDMV Certified
Monitech is a Certified Ignition Interlock Provider by the NCDMV.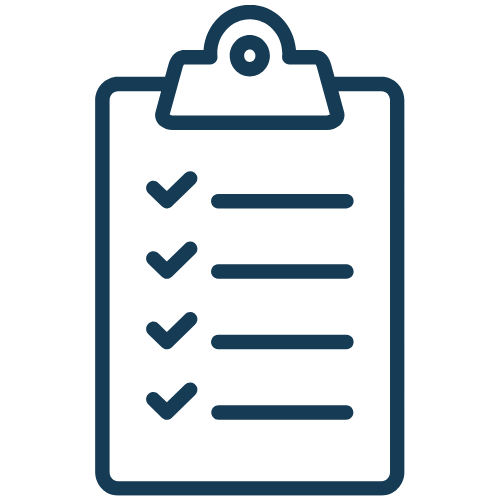 NC DWI Checklist
Get a DWI checklist to guide you through the NC DWI process.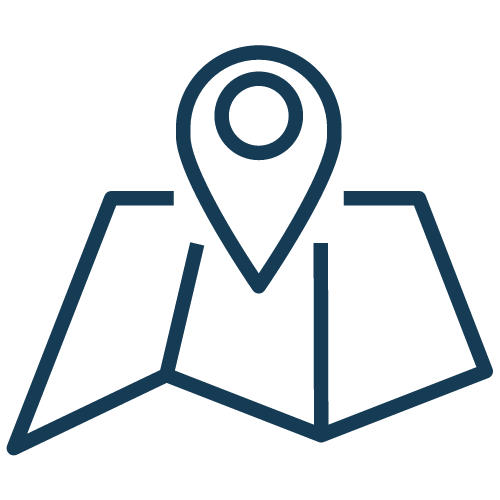 Best Location Coverage
Monitech has the most convenient location coverage in NC.
Why Choose Monitech?
Most convenient location coverage in North Carolina.
Get your First Month Free – Schedule Installation today!
Monitech has the Smallest and Easiest to use device in North Carolina.
24/7/365 Customer Support from North Carolina Experts.
Company Service Centers with expert technicians.
Need help with your DWI?
Need help navigating the DWI process in North Carolina? Monitech is here to help.
What happens if I get a DWI in North Carolina?
Level 5 DWI Offense
$200 Fine
Minimum 24 hours up to a maximum of 60 days jail time
Sentence may be suspended by a judge if the driver spends 24 hours in jail, serves 24 hours of community service, or does not operate a vehicle for 30 days
An ignition interlock may be required by the court
Level 4 DWI Offense
$500 Fine
Minimum of 48 hours to a maximum of 120 days jail time
Sentence may be suspended by a judge if the river spends 48 hours in jail, perform 48 hours of community service or not operate a vehicle for 60 days
An ignition interlock may be required by the court
Level 3 DWI Offense
Up to $1,000 Fine
Minimum of 72 hours up to 6 months jail time
Sentence may be suspended by a judge if the river spends 72 hours in jail, perform 72 hours of community service or not operate a vehicle for 90 days
An ignition interlock may be required by the court


Level 2 DWI Offense
Up to $2,000 Fine
Minimum of 7 days up to 1 year jail time
Sentence cannot be suspended by a judge
An ignition interlock may be required
Level 1 DWI Offense
Up to $4,000 Fine
Minimum of 30 years up to 2 years jail time
Sentence cannot be suspended by a judge
An ignition interlock may be required