W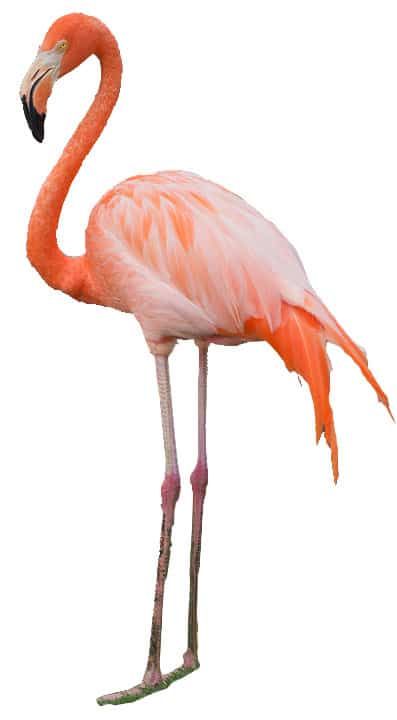 hat's on your calendar for Saturday the 22nd? Maybe you should be communing with a Chilean flamingo, or passing the time of day with a Sumatran tiger. And while you're at it, you can be helping a cause that really needs your help: bringing drunk driving to an end in the US.
On Saturday, October 22nd, some of the best people in Phoenix metropolitan area will be gathering at the Phoenix Zoo for Walk Like MADD. This event raises funds for Mothers Against Drunk Driving (MADD) to further their activities educating the public about drunk driving, working for better DUI legislation (including ignition interlock laws) and helping drunk driving victims and their families.
They're expecting around 500 walkers for this family-friendly 5K walk.
Walk Like MADD
Phoenix Zoo
Saturday October 22nd
7:00 a.m. to 9:00 a.m.
Check-in: 6:00 a.m. to 7:00 a.m.
How to Do It
How to participate in the Walk? All you need to do is:
Sign Up. Join as a walker. Or better, gather some friends and start a team
Fundraise. Ask friends, family, neighbors to support the cause
Show up. Walk, view the lemurs and gibbons and have a great time
Who's Doing It
The list of sponsors of the October 22nd event:
Phillips Law Group (presented by)
Fitwall
Governor's Office of Highway Safety
Geico
Desert Diamond Casino
Circle K
Arizona Police/Fire Games
Stop and Go Traffic School
AZ Lottery
Maricopa County Attorney's Office
AAA
Who else is doing it? Concerned parents, activists, drunk driving victims and their families and friends, concerned citizens, people who love a nice autumn walk… and you. You are going, right?
Why They're Doing It
Walk Like MADD is the organization's signature fundraising event, designed to provide an outlet for those impacted by drunk driving to channel their grief into hope and healing by creating a movement for change in their community. It provides victims and survivors the chance to do something to eliminate drunk driving by recruiting more grassroots advocates and raising mission-critical funds, giving purpose to a purposeless act. It also provides a community the chance to surround and support those hurting by taking action to prevent others from suffering because of drunk driving.
More information about signing up for the Phoenix Walk Like MADD here.
Drunk driving victims need you. Your friends (and a lot of interesting people you haven't met yet) want to see you. And the animals in the Phoenix Zoo are waiting too. So please sign up for the Phoenix Walk Like MADD and do something great for Phoenix and all of Arizona.
Afterwards, you'll be walking tall.