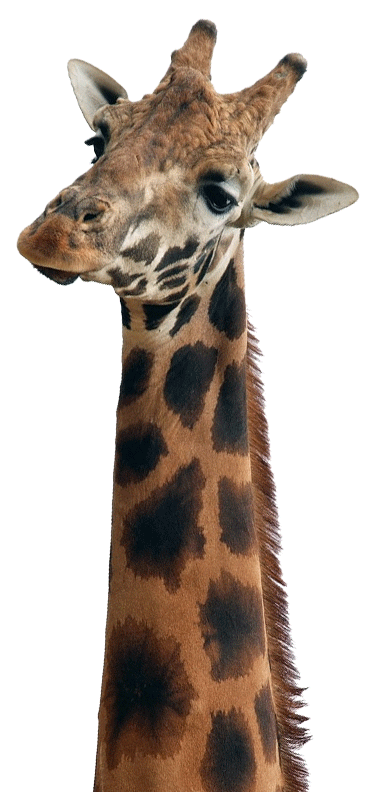 Want to get some exercise? Fresh air? Meet some good people? See a Hamadryas baboon or a Chilean flamingo?
How about doing all that while helping to end drunk driving?
On Saturday, October 17th, a large and very interesting group of people will get together at the Phoenix Zoo for Walk Like MADD, a fundraising event to support MADD and its activities: education against drunk driving and aid to its victims.
Walk Like MADD
Phoenix Zoo
Saturday Oct 17th
7:00 A.M. – 10:00 A.M.
Check-in: 6:00 A.M. to 7:00 A.M.
The walk will take participants through the pathways of the zoo, one of the city's most attractive relaxation spots.
What Walk Like MADD Does
Families have been affected by the scourge of drunk driving since the invention of the motorcar, but until MADD came along there wasn't a way for most citizens to fight back. MADD raises awareness of the problem of drunk driving, takes impaired driving education to the schools, supports victims and their families, and works for laws that help bring down the number of alcohol-related road collisions. The decline in drunk driving deaths since 1980 is a result of MADD's tireless work.
Walk Like MADD gives everyone a chance to support this vital effort. The events spread the word and raise funds for MADD's educational and lobbying efforts.
What You Can Do
Sign Up. Join as a walker. Or better, gather some friends and start a team.
Fundraise. Ask friends, family, neighbors to support the cause
Show up. Walk and have a great time.
If this seems like late notice, don't worry. You can walk by yourself or with a team, and do some fundraising afterwards: donations for it are accepted until the end of the year. Even if you can't reach all your family and friends by the 17th, they will still will have the opportunity to donate.
More information on the Phoenix Walk Like MADD here.
See you there.