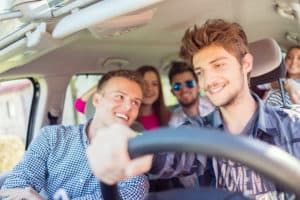 Shopping for birthday gifts isn't always easy. It takes time, and you never know if you've bought the right thing. Gift cards are okay – but some people consider them impersonal or lazy.
And face it – sometimes money is a problem. You want to give a gift that's worthy of the recipient, but that might not always be practical.
If you're a driver with friends who drink, consider an unusual birthday present that won't cost anything but time, but which will be greatly appreciated: offer to be a designated driver for a night out.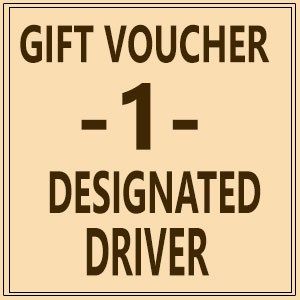 It's a gift that shows thoughtfulness, and which will add extra ease and relaxation to some other celebration or event in your friend's life.
To make it more fun, consider writing out a certificate or coupon for the service, to be redeemed when the user needs a designated driver for a party or other night out.
Designated drivers are unsung heroes. When you think of it, they're out there every day, saving countless lives, even  though you  (and they) don't realize it. Much of the downturn in alcohol-related road fatalities in recent years has been because more people are choosing not to drive drunk, and instead making better choices involving designated drivers or other options.
So if a gift card isn't really you, and you can't find the perfect thing online – or even if you can – consider giving the gift of sober and safe driving. You'll really be giving the gift of safety and peace of mind. What more could anyone wish for on their birthday?