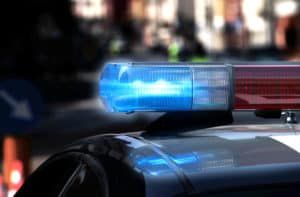 Drinking and driving is not an equal-opportunity crime. While you can find pre-teen drunk drivers and ones in their 70s and 80s, young people – including college drinkers – are over-represented in those ranks. Most are in the 21 to 34 group. Impulsiveness, immaturity, a youthful feeling of invincibility and peer pressure combine to make younger drivers a greater risk for DUI.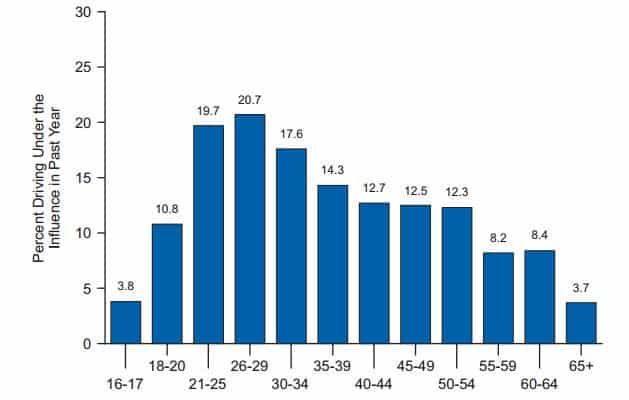 Colleges are thus a nexus for drunk driving, a fact which has not escaped a DUI task force that swept the area containing Arizona State University's Tempe campus. Last week the force made 147 arrests in two days.
The idea of the force, which included offices from various police departments, was to bring down the rate of drunk driving around Arizona State University. "With school starting back up, there's an influx of new students," says Tempe police spokeswoman Detective Lily Duran. "Many of them are away from home for the first time. We want to keep them as safe as possible, by making sure that no one in the area is driving while intoxicated."
In general, DUI task forces, also called saturation patrols, work in two ways:
Stopping, testing, and removing drunk drivers from the road
Deterring potential drunk drivers from making the decision to drink and drive. Seeing another driver in the process of being tested and handcuffed is often enough to dissuade a person from making the same mistake
The task force was concentrating on drunk drivers around the university, but drunk driving inside the university is also a problem. A University of Maryland study found that 1 in 5 college students admitted to drunk driving, and twice that number – 40 percent – admitted to riding with a drunk driver. Moreover, the risk seems to rise once students reach the legal drinking age of 21.
There is some good news: a study in the American Journal of Preventive Medicine found that laws and enforcement can help:
Students who attend colleges in states that have more restrictions on underaged drinking, high volume consumption, and sales of alcoholic beverages, and devote more resources to enforcing drunk driving laws, report less drinking and driving.
It takes more than one task force to change stop drunk driving, and it's doubtful that there's any means of discouraging college drinkers altogether. But deterrence helps, and students at ASU know they're being watched as well as watched out for. Perhaps that will translate into fewer arrests, fewer DUI collisions, and fewer road deaths in the future.