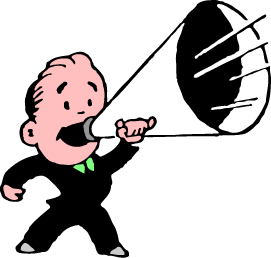 If the wheels of justice turn slowly, you'd be excused for thinking that the wheels of legislation are parked with the engine off, at least when looking at how some states advance their anti-drunk driving laws. It's been a long battle to get states to recognize that certain measures work and are ready to be adopted. Take for example ignition interlocks, devices which prevent a vehicle from starting if the driver has been drinking.
New Mexico was the first state to require ignition interlocks for all DUI offenders. It saw drunk driving deaths drop by 36 percent. Arizona's dropped 46 percent after a similar law was passed.
One would expect other states to eagerly adopt an all-offender law, instead of just requiring the devices for repeat offenders. However, the fact that 25 states have passed such laws is due to the diligence of committed legislators who fought to make it happen.
In others states, the fight continues. Recently Mothers Against Drunk Driving (MADD) honored five legislators who authored and championed HB 877/SB 619, North Carolina's all-offender interlock law. The NC legislators are: Senators Josh Stein and Buck Newton and Representatives Jonathan Jordan, Darren Jackson and John Faircloth. Last summer MADD announced their support of the bills.

The bill is still in consideration. Currently North Carolina requires interlock devices only for repeat offenders, or for first offenders who are extremely drunk at the time of arrest. Extending interlocks to all drunk drivers would ensure that they could not get behind the wheel again while impaired for a prescribed amount of time. Many people are able to turn their lives around during their interlock period.
With luck, 2016 is the year it will make it through and be signed by the Governor. When that happens, North Carolina's roads and streets will be safer by a good margin.
Meanwhile, to these five legislators and all the other men and women who worked to wipe out drunk driving for good, we offer our sincere thanks.